All professionals at Jaclyn J. Park, D.D.S. maintain the highest levels of accreditation and pursue ongoing education to stay abreast of the latest trends in the medical field. Read on to learn more about our staff's experience and training.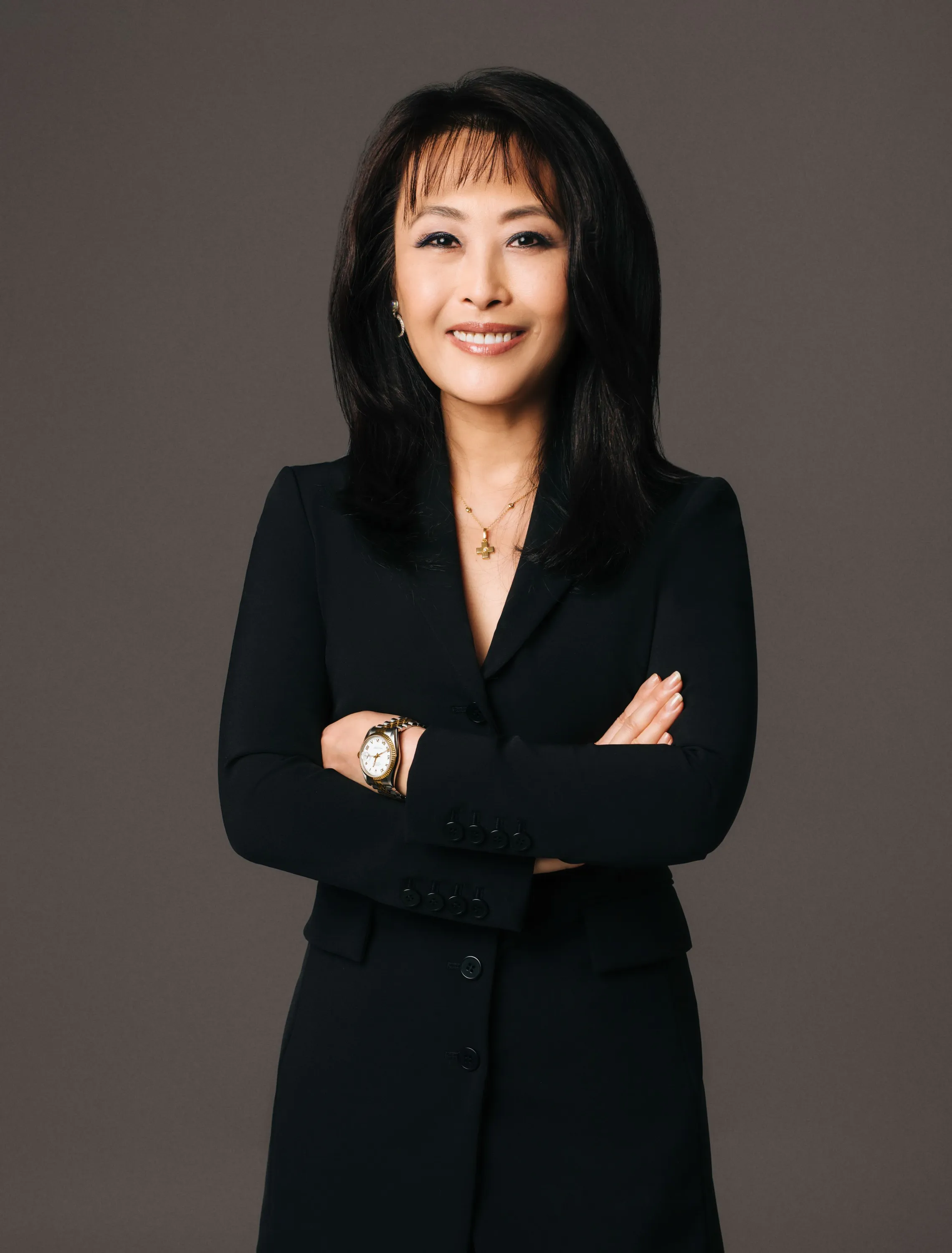 Jaclyn Park, DDS
With over 30 years of experience in Manhattan, Dr. Jaclyn Park is a compassionate dentist who offers comprehensive, high quality gentle dental care in her state-of-the-art practice.
Dr. Park completed her Doctor of Dental Surgery degree at NYU College of Dentistry in 1991. She completed a Residency at Goldwater Memorial Hospital. She is a member of the American Academy of Clear Aligners and a Faculty Member at New York University College of Dentistry.
Dr. Park and her staff are proud of the warm patient-friendly environment they have created and of the lifelong relationships they have built with multi-generational families in the area. Dr. Park welcomes patients of all ages and looks forward to meeting you and offering you the professional, caring and pain free oral health care that you deserve.
When not in the office, Dr. Park enjoys ballet and golf.